Dedzināta koksne

Mēs izmantojam speciālu dedzinātās koksnes tehniku, lai palielinātu to izturību un nodrošinātu atšķirīgu apdari.
Shou Sugi Ban


Šī tehnika nāk tieši no Japānas – apstrādes laikā dēļu ārējā daļa tiek apstrādāta ar uguni – tādā veidā apstrādāta koksne iegūst bagātīgu krāsas toni un unikālu tekstūru, un tiek aizsargāta, neizmantojot ķīmiskas vielas.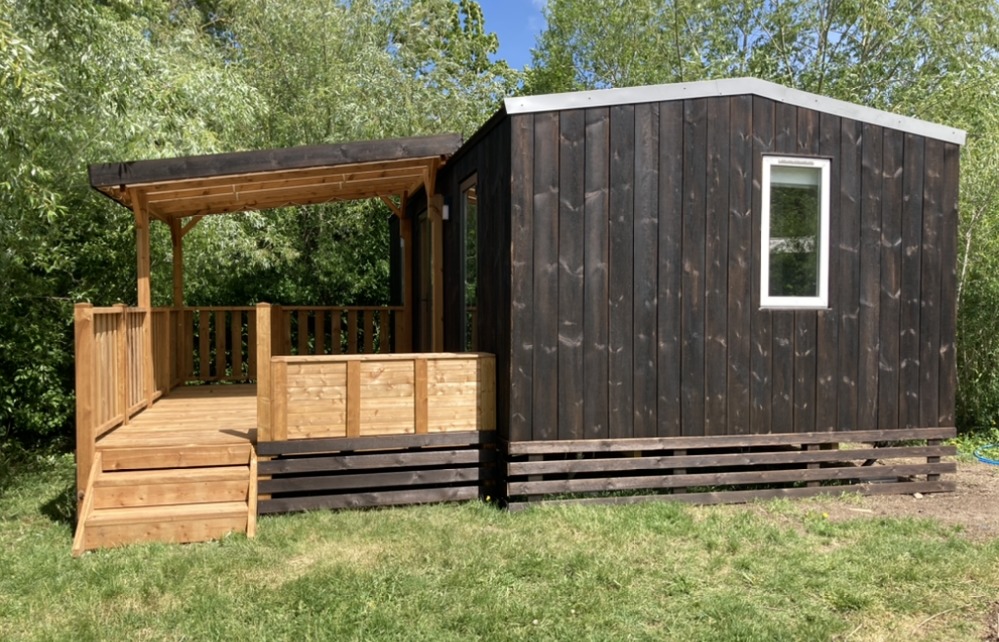 Pretestība
Dedzinātas koksnes tehnika ļauj laika gaitā palielināt koksnes izturību pret sliktiem laikapstākļiem. Patiešām, Tadējādi koksne ir labāk aizsargāta pret ugunsgrēkiem, pelējumu vai pat skābekli.
Estētika
Šī tehnika ir arī lielisks veids, kā dažādot gan iekšējo, gan ārējo apdari ar tumšu, oriģinālu un modernu apmetumu, izceļot izmantotā koka raksturu.
Ekspertīze
Dedzinātas koksnes tehnika ir labs piemērs piedāvāto pakalpojumu daudzveidībai.
Reaktivitāte
Apdedzināti kokmateriāli no vienas vai vairākām pusēm ir pielāgojami Jūsu prasībām, lai nodrošinātu pilnīgu apmierinātību.
Kvalitāte
Dedzinātās koksnes tehnika ļauj paaugstināt koksnes pretestību un līdz ar to arī tās kvalitāti.